2019-2020 Coaching Application
---
---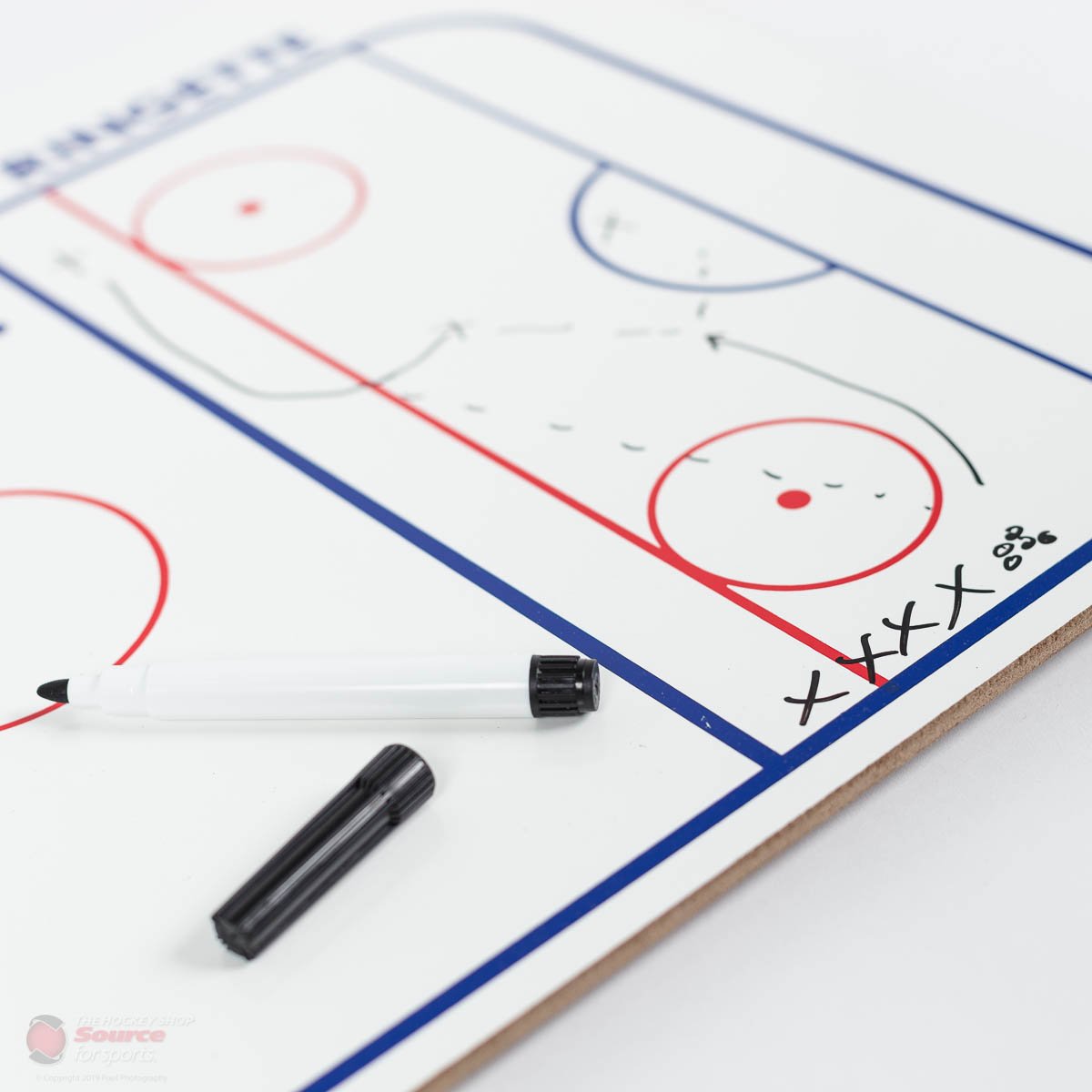 ---
We are currently accepting applications for head coaches for the upcoming 2019-2020 ringette season in Barrie. Please take the time to fill out the form below if you are interested in being a head coach next season. All coaching applications for provincial teams need to be submitted by April 8th, 2019 and all regional/house league team applications need to be submitted by May 31st, 2019.
If more than one person applies for a head coaching position, a selection committee will be formed and interviews done the week of April 8th.
If chosen a list of proposed bench staff to be forwarded to the Board for final approval, after tryouts for Provincial and Evaluations for Regionals (September 2019).
If you have any questions please do not hesitate to contact us at inquiry@barrieringette.ca .
Ring On.