Volunteers Needed
---
---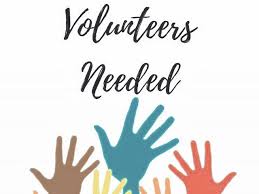 ---
We have one open Board position and one open Committee Coordinator position.
With the appointment of James Van Lierop to President, this has opened up the position of Secretary. This is a voting position. A one-page summary of this position is attached below.
The open committee position is the sponsorship portfolio. We are looking for someone or a tag-team who could take this position. We currently do not have a job description for this but are working on the details.
If you feel that you could assist in either capacity or require any further information please contact info@barrieringette.ca .