House League - Open Ladies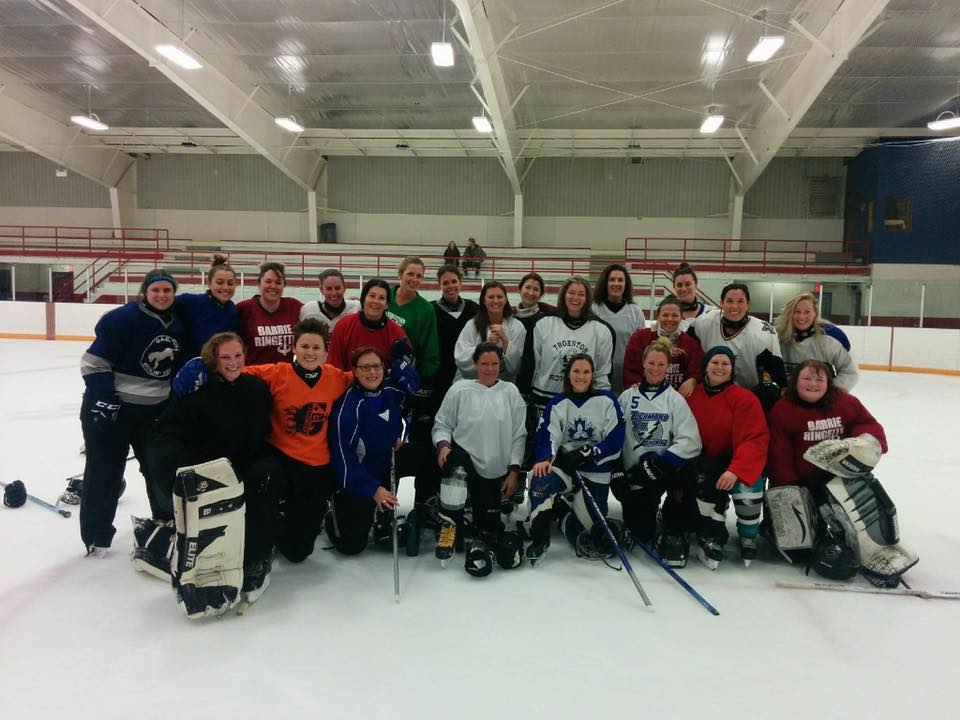 Open (Adult/U19/U16) Houseleague
---
Welcome to the Adult/U19/U16 House League of the Barrie and District Ringette Association.
Our House League offers bi-monthly play from October until March and is for players aged U16 +.
We encourage women of all levels of play to come out. Don't worry about being a bit rusty, or being new to the sport. We are all about FUN - FITNESS and FRIENDSHIP.
Your registration includes:
- 12 ice times
- Jersey
- Lots of Fun!

If you would like further information regarding the Open House League, please contact Katie Ethier at open@barrieringette.ca
We also offer opportunities for tournament play. So if you are looking for more ice time, more competition and more fun, we have that too.
Please come back often to check for registration dates and upcoming activities and tournament possibilities.
Katie Ethier,
Open House League Coordinator