BDRA REGIONAL RESULTS
---
---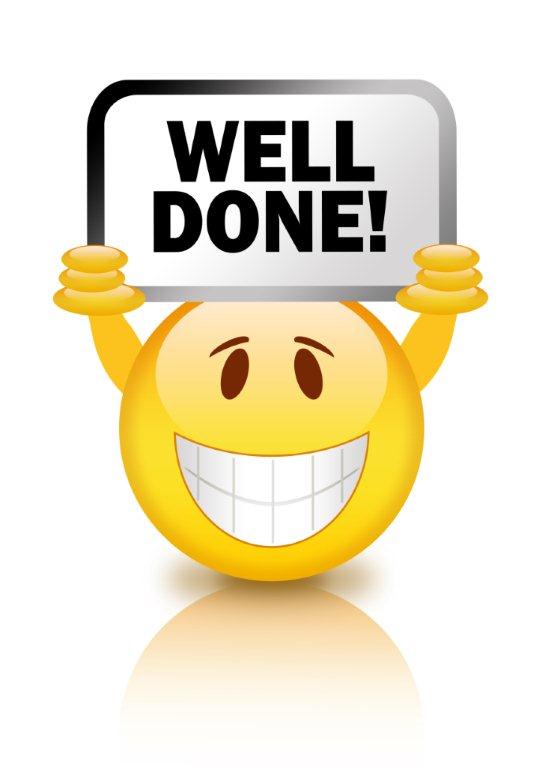 ---
All Teams went to Regionals with a determination to win and have fun. All teams did that and more.
Our Regional Play Convenor stated it the best:
"Congratulations to everyone this past weekend at the Central Region Championships! There was some amazing ringette played and a lot of great memories made. All teams performed well with the U8 team have a ton of fun and scoring lots of goals. The U10 team finished the round robin tied for 1st with a 2-1 record but fell short of the finals on plus minus. A great showing for sure. The U16 team had a great tournament, playing some of their best ringette of the season when it mattered the most. They finished with the silver medal. Both the U9 and U12 finished on top, both bringing home the gold medal and a championship banner for the arena! Both teams were dominant throughout the tournament going undefeated. For a recap that's 2 gold and 1 silver for Barrie ringette? The best overall performance of our association EVER! Way to represent Barrie Ringette!"
U8 Regional Team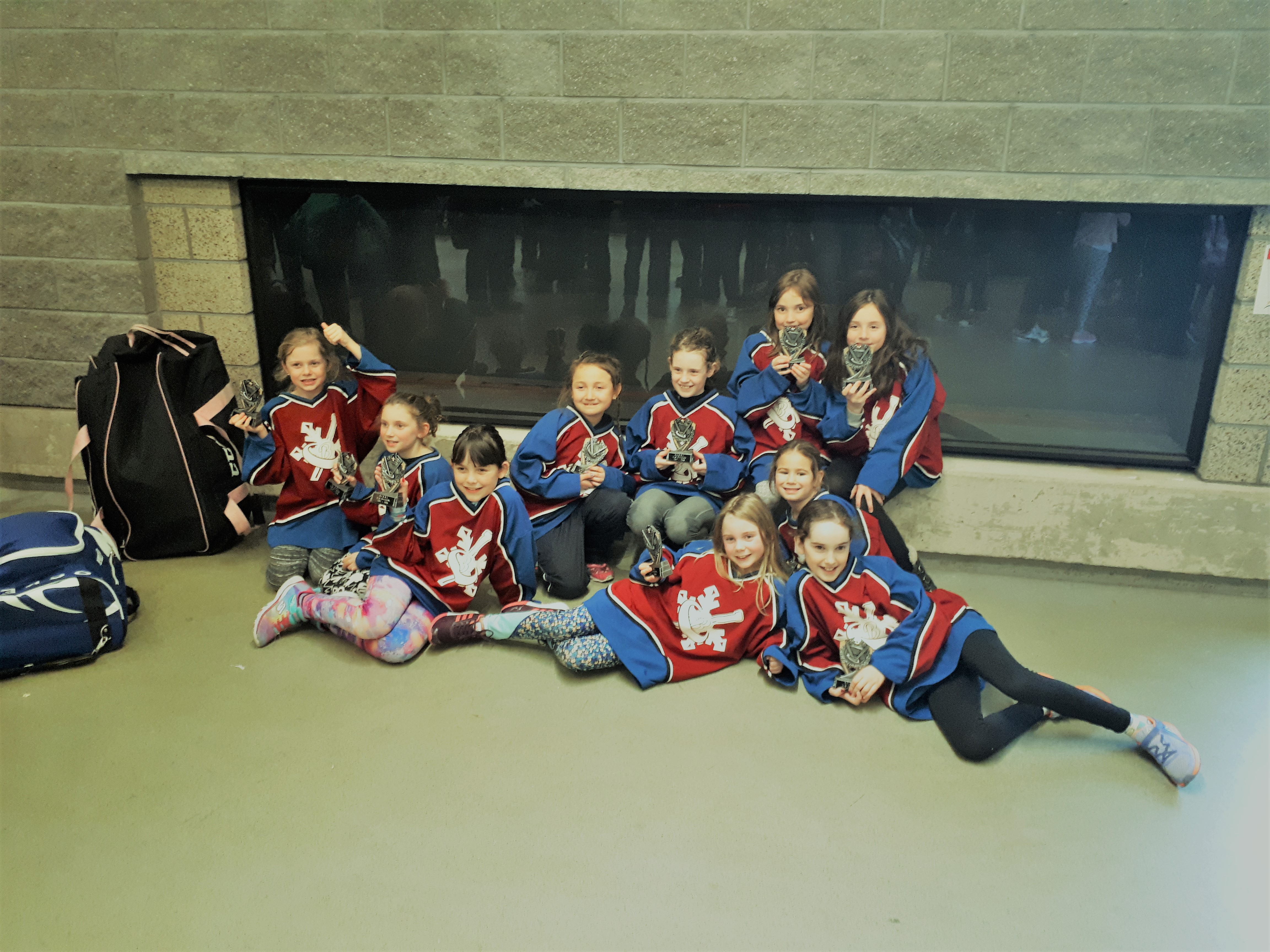 U9 Regional Team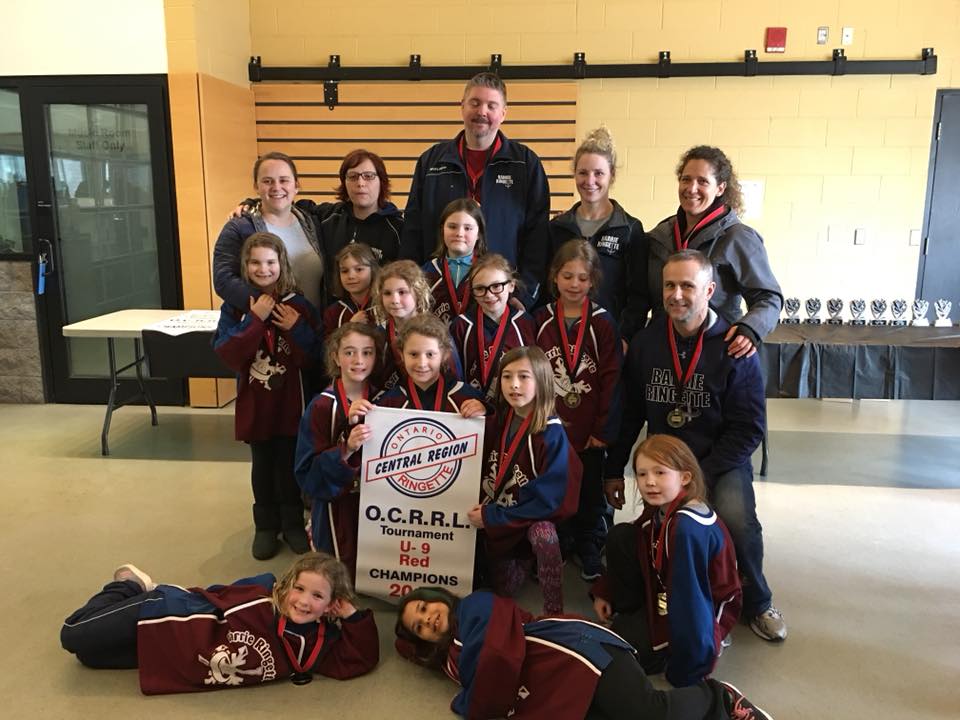 U10 Regional Team
Picture to come
U12 Regional Team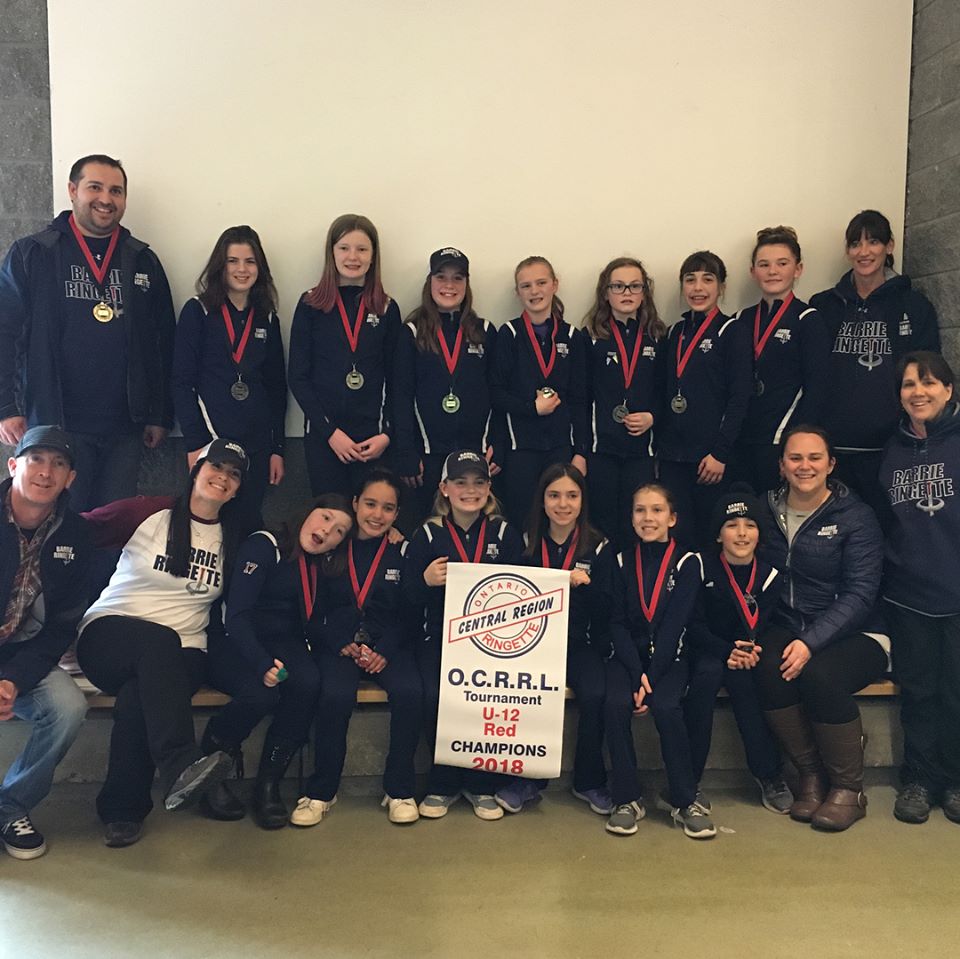 U16 Regional Team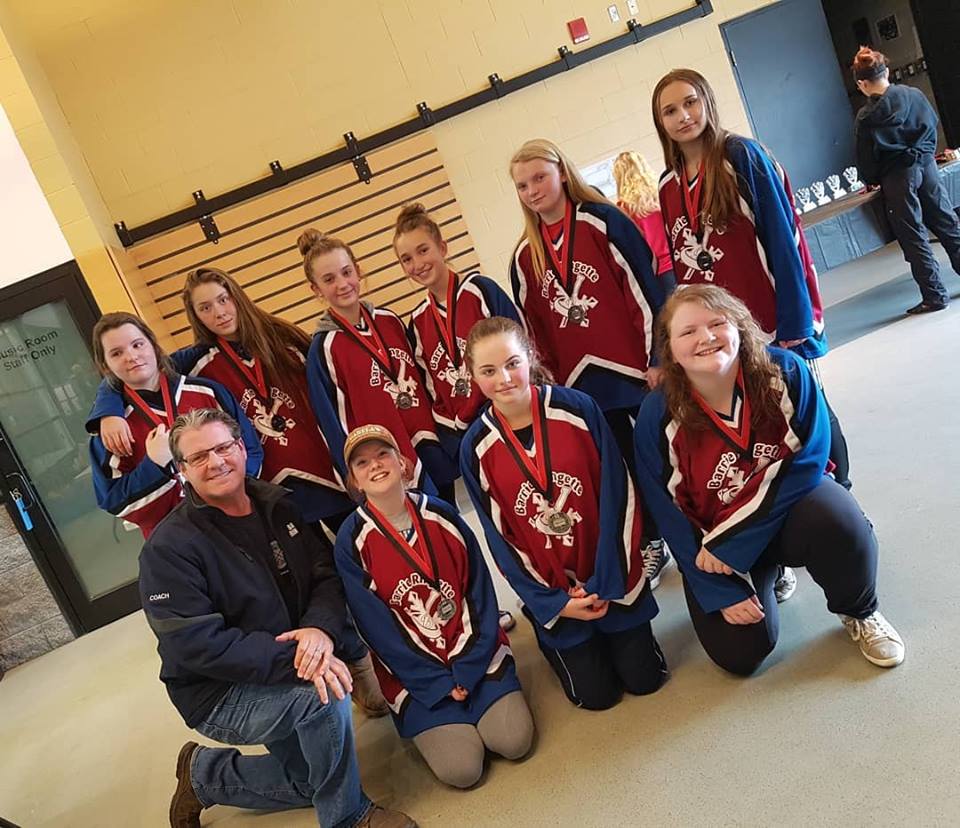 Congratulations to each team for a GREAT JOB all year long. Thank you to all the coaches, bench staff and parents--without you none of this is possible.