Coaching Changes for 2018/2019 Season
---
---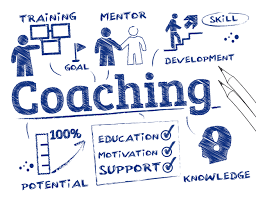 ---
Subject: New changes to Coaching 2018/2019
There are lots of new changes to coaching this year. Please let me know if you have any questions/concerns.
Managers must have qualifications by Nov 1 (previously Jan 8)
Coaches/Assistant coaches must have qualifications by Nov 1 (previously Jan 8)
Managers are no longer permitted on the bench for U14AA, U16AA and U19AA during competition
There must be a dedicated Trainer with qualifications on the bench during competition. (coach cannot be the dedicated trainer)
U12 Regional coaches/assistant coaches have the option to take CSI or CI training (previously CSI only)
The Design a Basic Sports Program is no longer an option to complete the CI Training.
There must be a qualified female coach or assistant coach on every U12P and U14A bench (previously the female could be Trainer or Manager)
Also, reminder that every coach that has been qualified for 5+ years will have to complete their PD (Professional Development) points in order to remain active on the bench past Jan 1. If the coach is not compliant, their status will be changed to suspended, until they complete the PD points, and can then return the bench.
Teena
Teena Dowd
Southern Region Ringette Coaching Coordinator