2018-2019 Coaches Announced
---
---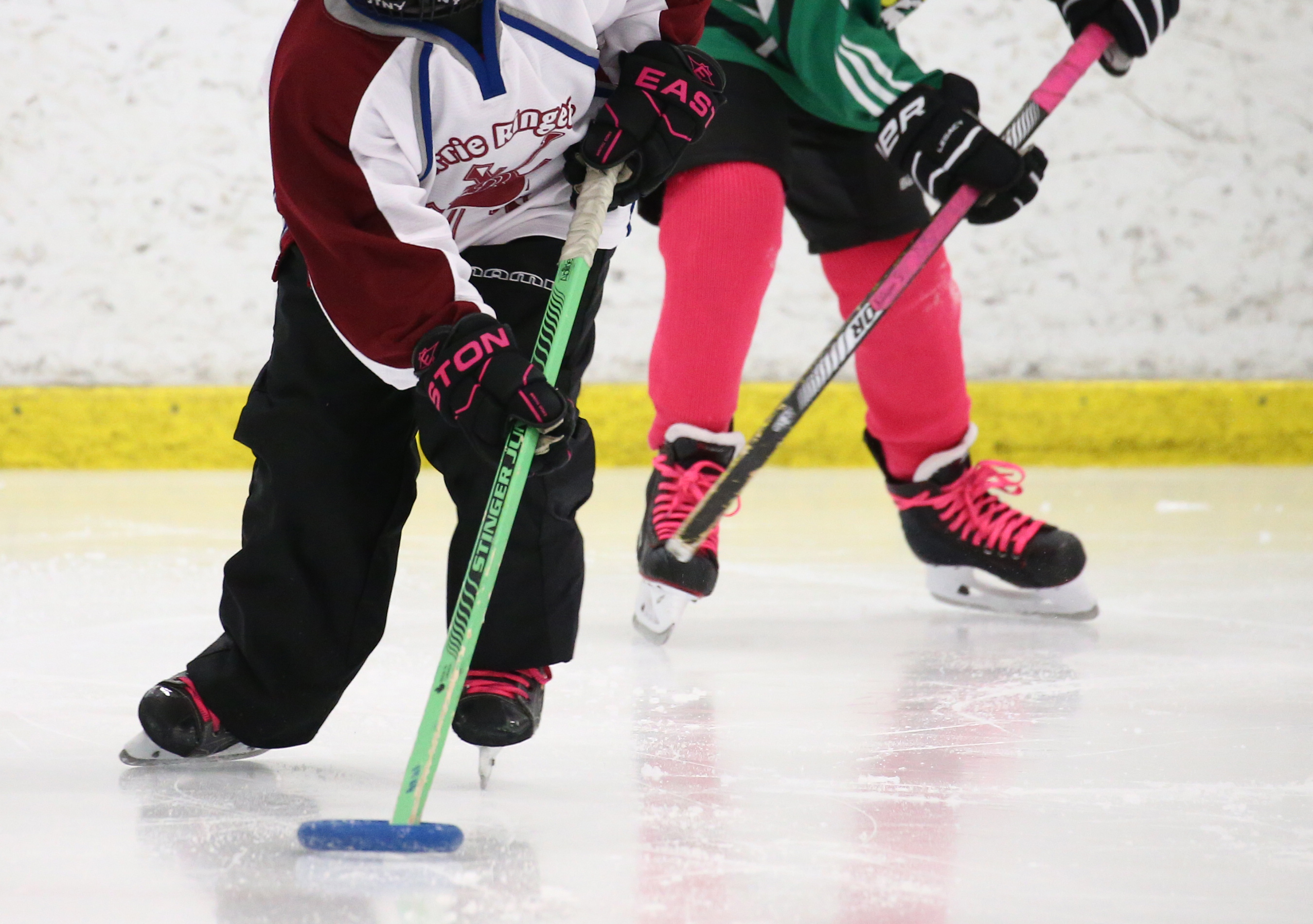 ---
Regional and Provincial Head Coaches Announcement 2018/19 Season;
Thank you to all whom applied for positions as head coach and assistant coaches for the upcoming season. There were no multiple applications for any one head coach position. As such please see below. Those who applied for bench staff positions will be contacted in late summer.
Regional U8 Megan Trainor
Regional U9 Dennis Crossland
Regional U10 Karen Bunting
Regional U12 Melissa Bly
Provincial U14A Ryan Hill
Regional U16 Jeff Hillier
Did you know you can access FREE coaches training in the following categories:
1. Sport Psychology
2. Nutrition
3. Leadership & Management
4. Coaching Athletes with a Disability
5. Strength and Conditioning
Apply to the Experts Express program by July 27th by clicking this link: http://coachesontario.ca/expertsexpress/ for a chance to receive up to 12 hours of face-to-face training with qualified experts!