CORRECTION:2019-2020 BDRA PHOTO NIGHT AT ALLANDALE RECREATION CENTRE
---
---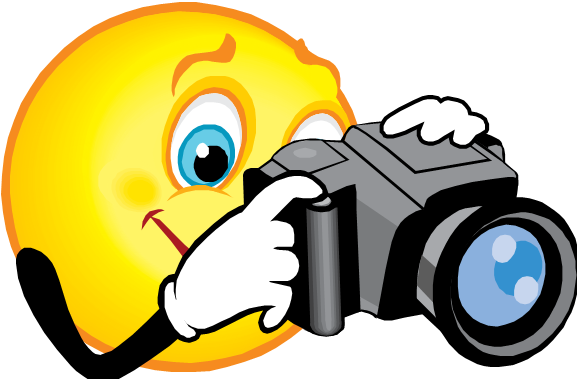 ---
Dear Parents,
Barrie Ringette picture day is on Nov 14, 2019 at Allandale Recreation Centre Lower Meeting Room, by xGen Photo. Get your athlete's game face on and smile ready! Wear a full clean uniform for the pictures, bring your equipment less helmet, skates & neck guard. We will be are shooting on a green screen, please remove & replace any green tape on your sticks. Wear running shoes or just socks in the shooting area and please no boots.
Regional and Provincial Teams - You will be required to be in your Burgundy Regional Jersey. Also, bring your House League Jersey as we will be taking 2 pictures.
Show up on time with your team slot (see below) - if you absolutely can't make your team slot please e-mail events@barrieringette.ca and we can work on an alternative time for pictures. We track your player with their jersey # so make sure you are wearing your jersey # - if you are wearing a different jersey # make sure you tell the photographer. Because we link your orders with your team name & their jersey # please make sure you know which team your player is on.
All orders or individual photos must be placed during your team shoot. Check out this link http://pc.cd/p1NrtalK for photo packages, backgrounds and sample poses - Xgen is dynamic and will shoot what you want. Be sure to watch as we shoot your player because we review every shot to make sure it looks awesome.
The photographer will photoshop all individual shots to make the team photos. Each player will receive one team phot for respective teams they are on.
Picture Time Slots
Learn to Skate 4pm-5pm
U8 White 5:00pm
U8 Red 5:20pm
U8 Black 5:40pm
U10 Green 6:00pm
U10 Grey 6:20pm
U10 Orange 6:40pm
U12P 7:00pm
U14 Gold 7:20pm
U14 Maroon 7:40pm
U14 Navy 8:00pm
U14A 8:20pm
Regional Players, you will notice there is no time slot booked for your team, please attend the scheduled time of your house league team.
Thanks
Cyndi Brubacher