Hall of Fame Induction
---
---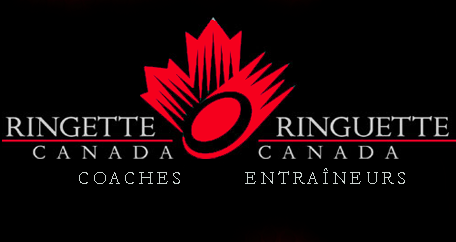 ---
BDRA & Newmarket Ringette is proud to announce the induction ceremony for Karen into the Canadian Ringette Hall of Fame, will take place during our tournament, on Saturday, at approximately
12:15 pm
, on the Forhan pad at the Magna Center.
I hope that everyone is able to attend and enjoy this ceremony. It is very exciting for Karen, her children, Brent Bunting her husband, and her whole family.
Karen (Duguay) Bunting started playing ringette in Sudbury in 1979 at the age of four. By age eight, she had made her first provincial ringette team and went on to successfully compete on the provincial, national and international ringette stage. Her skating ability and understanding of the game made her a tough defender and someone who could be relied on to constantly show up and be the solid defender that was needed in any game. Highlights of Karen's ringette career include competing at two World Club Championships, being a member of Team Canada during the 1998 and 2000 World Ringette Championships, competing in 15 Canadian Ringette Championships between 1991 and 2015 and competing in the 1991 Canada Winter Games. Since retiring from the National Ringette League in 2015, Karen continues to play ringette in Richmond Hill and also coaches her twin daughters on their Barrie U12 provincial ringette team.