2019-2020 Coaching Evaluations
---
---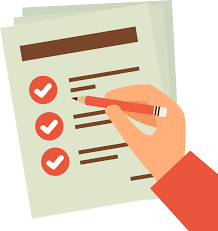 ---
Have your Say Coaching Evaluations form is now up
The response to this questionnaire will assist the Association with its ongoing evaluation of its Ringette Development Program and the individual team program implemented by the coach of your child's team. The responses provided are in strict confidence by the Association and the President/Vice President will collate all responses before sharing necessary feedback with the coach. In no circumstances is a respondent's identity disclosed to a coach.
If you have any questions please do not hesitate to contact me.
James Van Lierop
President
Barrie and District Ringette Association.
M:705-321-1473