2020-2021 Coaches Application
---
---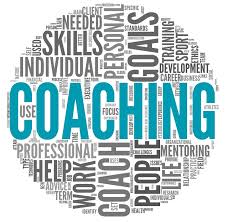 ---
The BDRA is planning to host the following Regional teams for the 2020-2021 Season: U8, U10, U12R, and U14R. All these teams were determined from the intents received. If the numbers increase within the various age groups further age groups would be possible (U9, U16R)
With this announcement, we are accepting coaching Applications for the above teams.
If you would like to apply to join the BDRA team please fill in the application at the link below.
Regional Coaching Applications for the 2020-2021 season are due Monday, June 1st, 2020.
If you have any questions please do not hesitate to contact me.
James Van Lierop
President
Barrie and District Ringette Association
M:705-321-1473