COVID-19 and Registration Update
---
---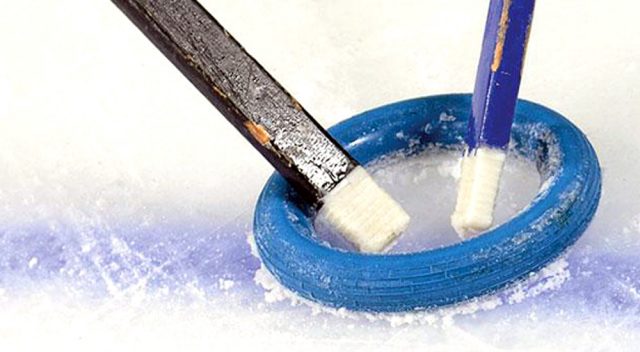 ---
Dear Barrie and District Ringette Families,
As some of you may have heard, Ringette Ontario has made the difficult decision to cancel all sanctioned events such as tournaments, regional and provincial play for the first half of the season. Though we are saddened by this decision, we support the leadership and direction provided by Ringette Ontario and understand that the health and safety of our Barrie Ringette community is if the utmost importance.
Although all events that necessitate travel have been canceled, this does not affect BDRA House League play and regional/provincial sort-outs, tryouts and practices. Regional and Provincial sort-outs and tryouts are still being planned for September with hopes of games and tournaments to begin in January.
We are currently in the planning stages of developing multiple options for a House League, which includes players of all ages, and skill levels for the first half of the season. This planning is dependent on both provincial and municipal government regulations regarding group sizes and social distancing. To facilitate planning, it is important for us to have accurate numbers of players. For this reason, we ask you to please register your child as soon as possible for their House League age group.
Due to the ever-changing nature of COVID-19, payment for registration will not be processed until players are on the ice. Fees for this first half of the season will be based on number of registrants, ice availability and regulations surrounding group sizes. Our goal, as always is to keep ringette affordable for all. Furthermore, families have the option to withdraw their registration with no penalty prior to the start of the season.
Please note that all regional and provincial players are required to play House League in the first half of the season.
Thank you for your cooperation. We are looking forward to being back on the ice with our athletes as soon as it is safe to do so.
Please click the above link to register.
If you are a returning family, please use the same email address and password from last year.
If you are new to the registration process, please follow the points below:
Use your email address to create an account.
Click on "My Family Members" and then "Add a Family Member". Add yourself and any players in your family.
Click on "Register", then add your players. You will have to choose a Season, Family Member and Division.
Complete the forms as required.
When registration is complete, you will receive a confirmation email.