2019 Springette
---
---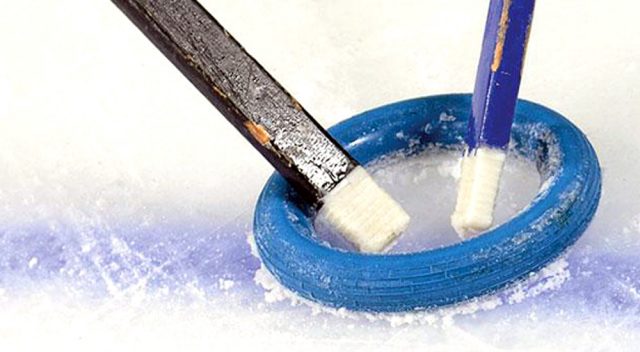 ---
Our Springette Registration is OPEN.
Cost: $85 for all 6 sessions.
The hours have been split to make the event enjoyable for each age category. At the end of the Registration the teams will be made by the respective coaches of the season to make the teams fair and time enjoyable.
The schedule is as follows:
First Hour: 5:00-6:00 pm U9 Age Category (U8 HL/New to Ringette Players)
Second Hour: 6:00-7:00 pm U13 Age Category (U10/U14 HL Players)
Third Hour: 7:00-8:00 pm U14A/U16+/ Open (Provincial U14/U16R/Open Players)
Dates:
Sunday April 14th
Sunday April 28th
Sunday May 12th
Sunday May 26th
Sunday June 9th
Sunday June 23rd
All sessions are held at the Allandale Recreation Centre Blue Rink.
Contact springette@barrieringette.ca if you have any questions.
Registration Closed for the U13 and Open Division