NOMINATIONS FOR OPEN BOARD/COMMITTEE POSITIONS
---
---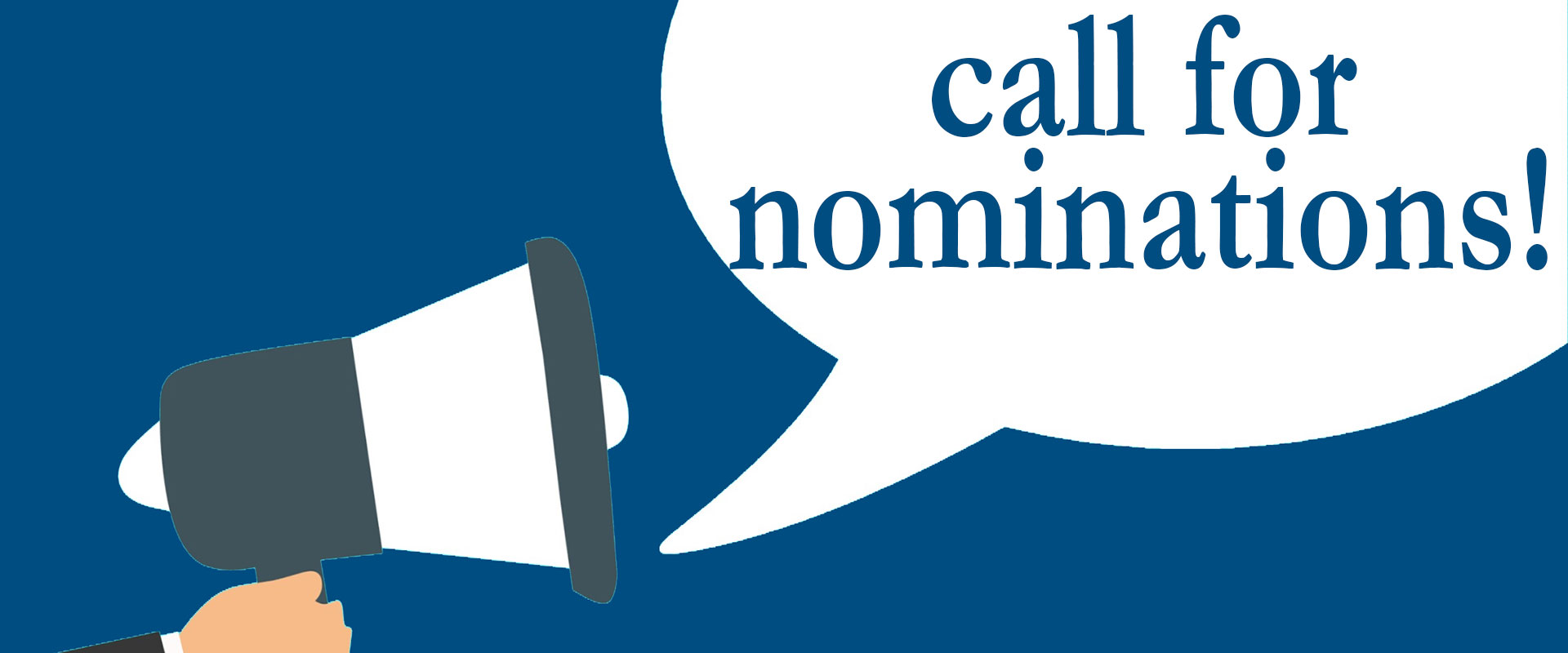 ---
It has come to that time of year for the Annual General Meeting. The current proposed date is Tuesday, May 18th,2021 (via teleconference call). Further details and packages to be sent out in May.
We have various Board and Committee Chairpersons positions open. Below you will find the list of open positions.
If you are interested or know someone who is interested, please fill out the Nomination Form (link below). The job description for majority of positions is posted. We are currently reviewing and updating the ones we do not have.
All applications are to be forwarded to the nominations committee at nominations@barrieringette.ca.
If you have any questions, please do not hesitate to contact any board member or email info@barrieringette.ca.
OPEN BOARD POSITIONS
Vice-President-2 year term Job Description
Treasurer- 2-year term Job Description
Ice Scheduler- 2-year term Job Description
COMMITTEE CHAIRPERSONS
Player Development- 2-year term
Publicity- 2-year term Job Description
Southern Region Representative- 2-year term Job Description
Equipment Manager- 2-year term Job Description
House League Convenor- 1-year term Job Description
Regional/Provincial Convenor- 2-year term Job Description
LTS/Skills Development Coordinator 2-year term Job Description
Events Coordinator- 2-year term
Privacy Officer- 2-year term
GLRL Representative- 1-year term Job Description
Association Covid Safety Lead (New Position)